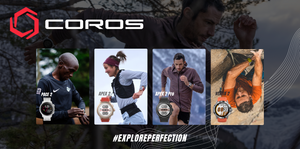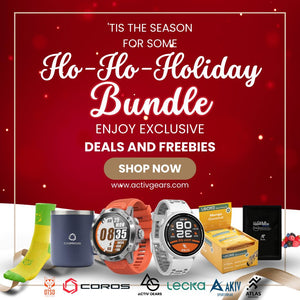 Ho - Ho - Holiday Bundle
BUY COROS APEX 2 / PRO / VERTIX 2 GET 12-Pack Box Lecka
BUY COROS PACE 2 + Watch Band GET 12-Pack Box Lecka

BUY Lecka Energy Bar - 6 Pack GET Team Lecka Visor
T&C apply
How to order:
1. Place order (ex. COROS APEX 2)
2. Add 12-pack Lecka Energy Bar (FREE)
3. Checkout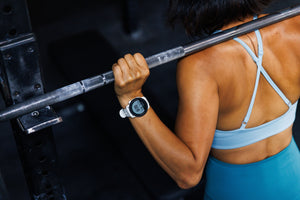 COROS PACE 3
GPS Sport Watch
THE UNDISPUTED
LIGHTWEIGHT CHAMP
Improving on its legendary predecessor in every way, PACE 3 packs an even more powerful punch. Track your training and recovery with a watch that's lightweight and comfortable, with advanced technology, outstanding data accuracy, and backed by the industry-leading COROS training software system. The COROS PACE 3 paves the way to discover your potential.
Available on Dec 2023